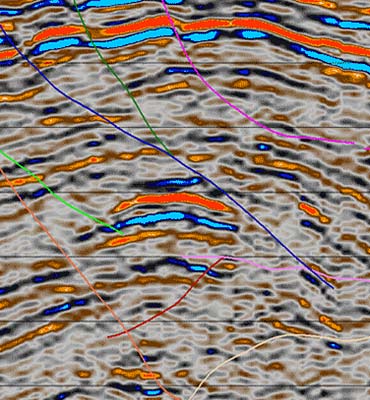 KiwiEnergy is an ideal partner for your
onshore Gulf Coast exploration projects.
About Us
Who we are
KiwiEnergy is a team of top-tier technical and business professionals. Along with tangible success, we pride ourselves on the professional reputation we enjoy within the industry and the great relationships we have with our many partners.
What we do
KiwiEnergy is focused on finding new reserves with the drill bit. We generate exploration prospects in-house, screen prospects generated by other successful independents and participate in wildcat drilling at a significant level of working interest. Our activity is focused in the Tertiary section onshore Texas and Louisiana. KiwiEnergy strives to maintain an active drilling program around a prospect portfolio that balances risk and reward.

KiwiEnergy has participated in about 450 wells since 2000, mostly wildcats, with an overall commercial success rate of around 50%, a low associated cost of finding and development and consistent year-over-year reserve, production and cash flow growth.